From exploring Canadian isles bristling with bears to swimming with Maldivian creatures of the deep, there are incredible wildlife experiences beyond Africa's Big Five, says Chloe Cann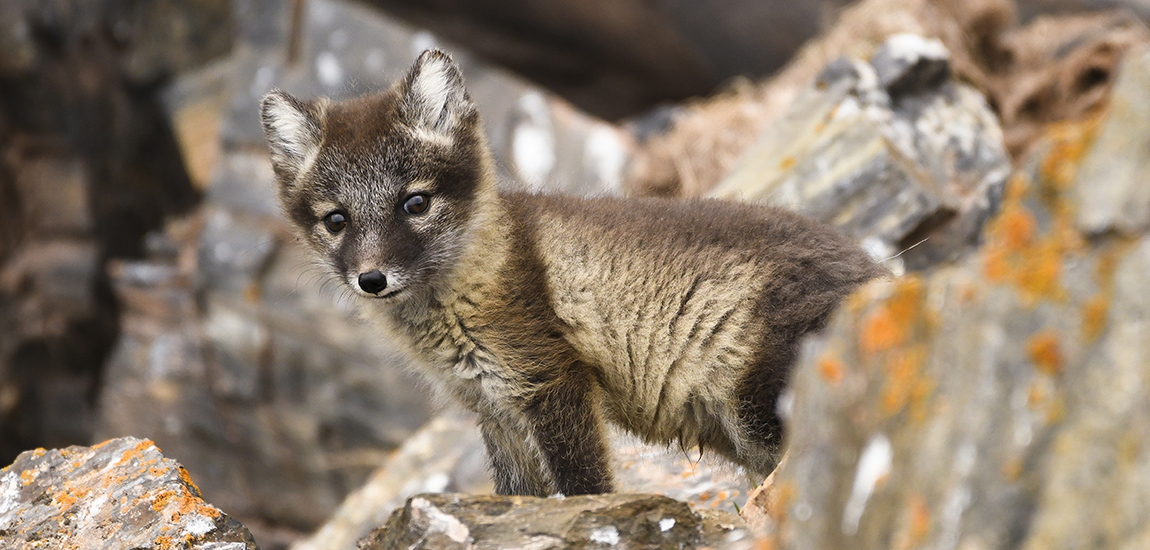 While David Attenborough's documentaries often top TV show ratings, nothing can beat witnessing nature's feats in the flesh – as proved by a booming wildlife tourism market.
An American Express study showed that 66% of travellers are motivated to travel to experience nature and beautiful scenery. It's a sentiment also expressed by Tara Kennaway, Intrepid Travel's senior product manager. "We've found travellers are wanting to reconnect with nature more when abroad, to broaden their horizons," she says.
Africa receives around half of all wildlife trips booked worldwide. While going on safari is an unmissable experience, a vast array of wildlife and landscapes await outside of Africa's savannahs too. Here are five of the best.
Frozen landscapes
It's easy to disregard the treasures in your own back garden. Such is the case with the Arctic, only a short hop from the shores of Blighty, and teeming with unique fauna. Wild Frontiers' Arctic Highlights expedition cruise allows guests access to otherwise unreachable glacial pockets. "This tour offers the chance to see a wide array of wildlife, including polar bears," explains Michael Pullman, the operator's marketing manager. "Other land-based wildlife include the Arctic fox. Cruising in the Greenland Sea, guests can see orca, humpback and minke whales, and dolphins."
Book it: The Arctic Highlights – Svalbard, Greenland and Iceland tour costs from £5,499pp, land-only, including 14 nights' full-board, excursions and lectures, transfers and a parka jacket to keep. wildfrontierstravel.com
What lies beneath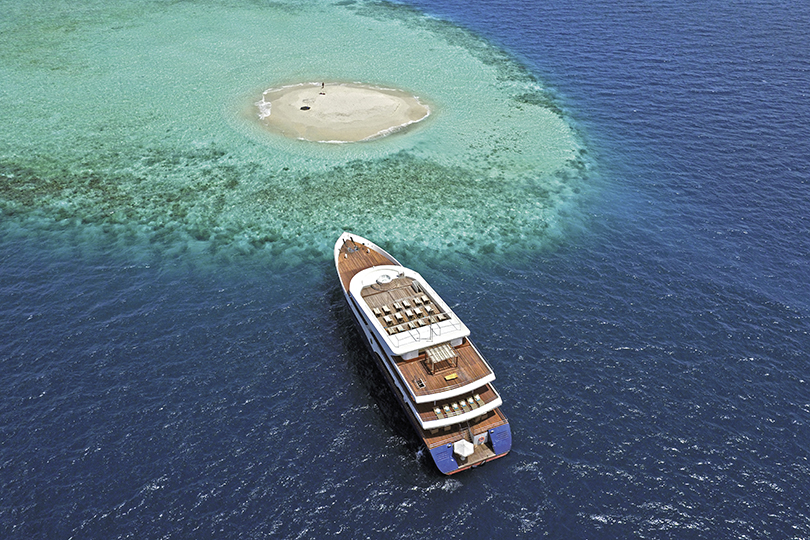 An island chain best known for its beaches and resorts, the Maldives remains a popular fly-and-flop destination – yet there's much more beyond the surface. In fact, an abundance of marine life flourishes in these waters. And a luxurious safari yacht allows practically unparalleled access to this underwater world.
Sheena Paton, Kuoni's senior product and purchasing manager, explains: "The Maldives is our best-selling destination and The Floating Resort Scubaspa offers a different approach to experiencing the destination, with just 19 luxury cabins onboard. It has Padi five-star dive resort status and there's a chance to see mantas, hammerheads and whale sharks."
Book it: Kuoni offers a seven-night stay on The Floating Resort by Scubaspa from £3,212pp, based on two sharing a Sea Star cabin and including meals, transfers and flights. kuoni.co.uk
A ramble through the rainforest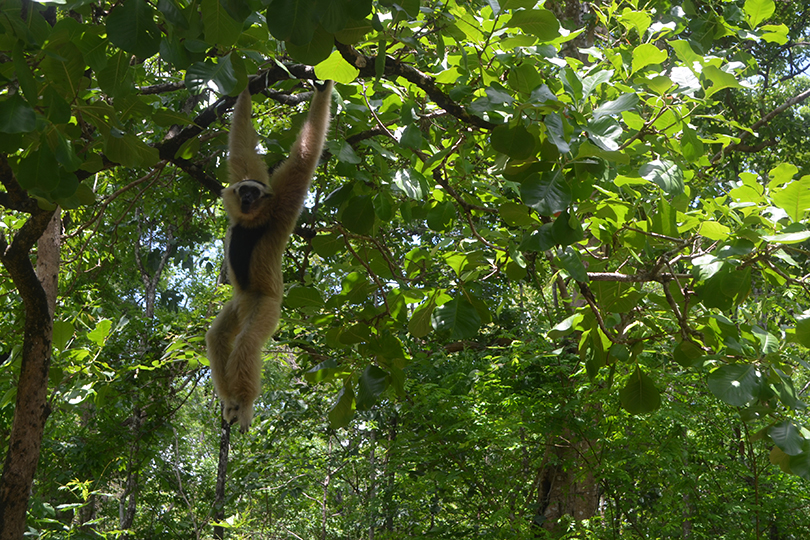 While the ancient temples of Angkor Wat may entice many visitors, they are far from the only offering in Cambodia. In 2019, InsideAsia saw growth of around 35% for the country. "Cambodia has a lot to offer, with the Cardamom mountains bringing together several protected national parks, impressive rainforest and a range of endangered wildlife," says product manager Chris Greener. On the operator's Wild Cambodia itinerary guests may spy gibbons, elephants and other fauna, deep in rural Mondulkiri.
Book it: The 15-night Wild Cambodia trip costs from £3,950pp including accommodation, transport (including private transfers and domestic flights), some private guiding and activities. Excludes international flights. insideasiatours.com
Where the wild things are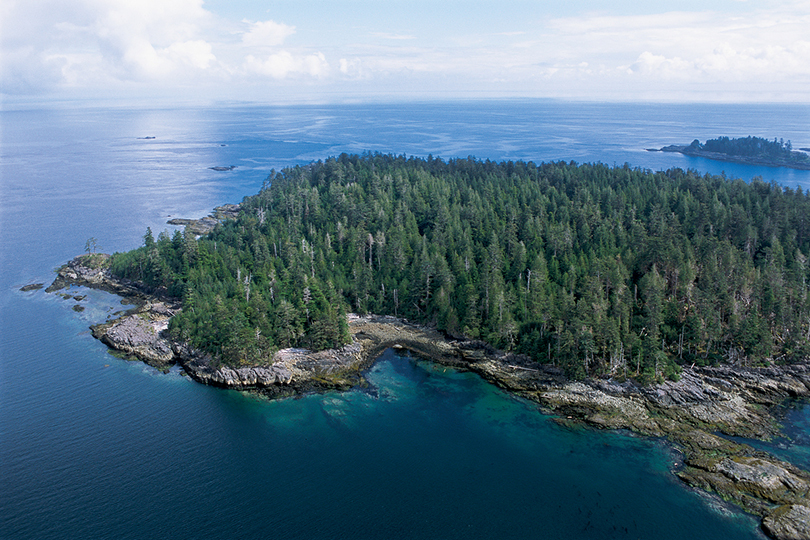 An isolated archipelago known as the "Galapagos of the North", Canada's Haida Gwaii is perhaps the country's best-kept secret. Home to 150 rocky islands, this untouched region features in Intrepid's 2020 brochure and is known for its complex eco-system and wildlife. "The region offers lush landscapes," says Tara Kennaway, the company's senior product manager. "Visitors have the chance to spot seals, sea lions, orcas and bald eagles, and this trip also takes travellers on a rare voyage into the Khutzeymateen Grizzly Bear Sanctuary, where tours are heavily restricted."
Book it: Intrepid's limited-edition eight-day Haida Gwaii Islands Expedition starts from £1,845pp including some meals, transport, accommodation, most activities and a guide. Flights excluded. Departures are in June and August 2020. intrepidtravel.com
Wetlands of plenty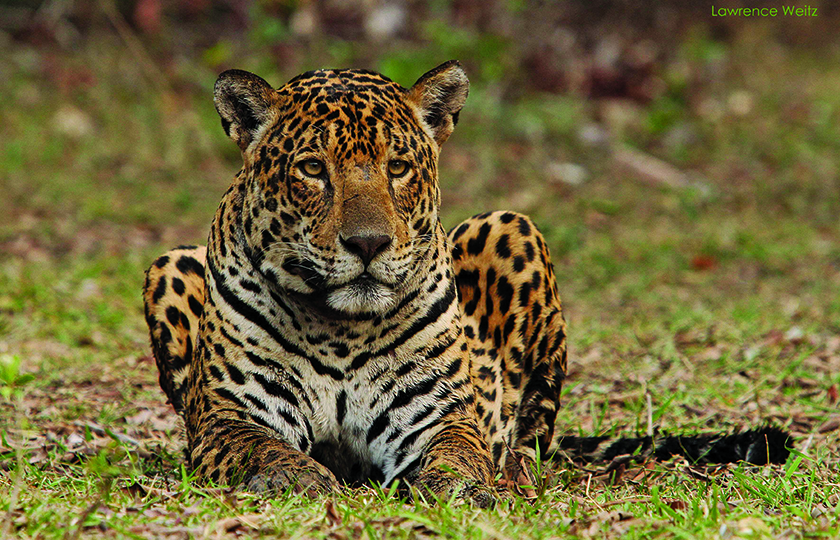 The world's largest wetland, the Pantanal is host to a cornucopia of wildlife, from capuchin and howler monkeys to toucans, giant otters, anacondas – and elusive jaguars. "Sightings are highly prized," says David Nichols, product manager for Journey Latin America. "The popularity of jaguar-spotting in Brazil has surged in the past 10 years." Nichols suggests visiting between July and September.
Book it: Journey Latin America offers an 11-day Wildlife Brazil: Jaguars of the Pantanal trip, from £5,645pp including flights, accommodation, transfers, most meals and excursions. journeylatinamerica.com

Previous Article

New product to book for Touring and Adventure lovers

Next Article

Why you should visit Taiwan in the Year of the Mountain