An erroneous safari query is the genesis of this post. Not long ago, we received an email from someone looking to go on safari. We receive numerous emails requesting safari pricing, but this one was different. This person was looking for a hunting safari.  According to their email, they've been on several hunting safaris and are now keen to hunt the big seven. If you're curious to know more about the dangerous seven and aren't interested in hunting safaris or creepy taxidermy sites, this post is for you.
What are the dangerous seven animals of Africa?
Like the Jackson 5, the dangerous seven started out with fewer members. Big game hunters used the term 'big five' to describe the five most dangerous African animals to hunt on foot, mainly due to their size and personalities.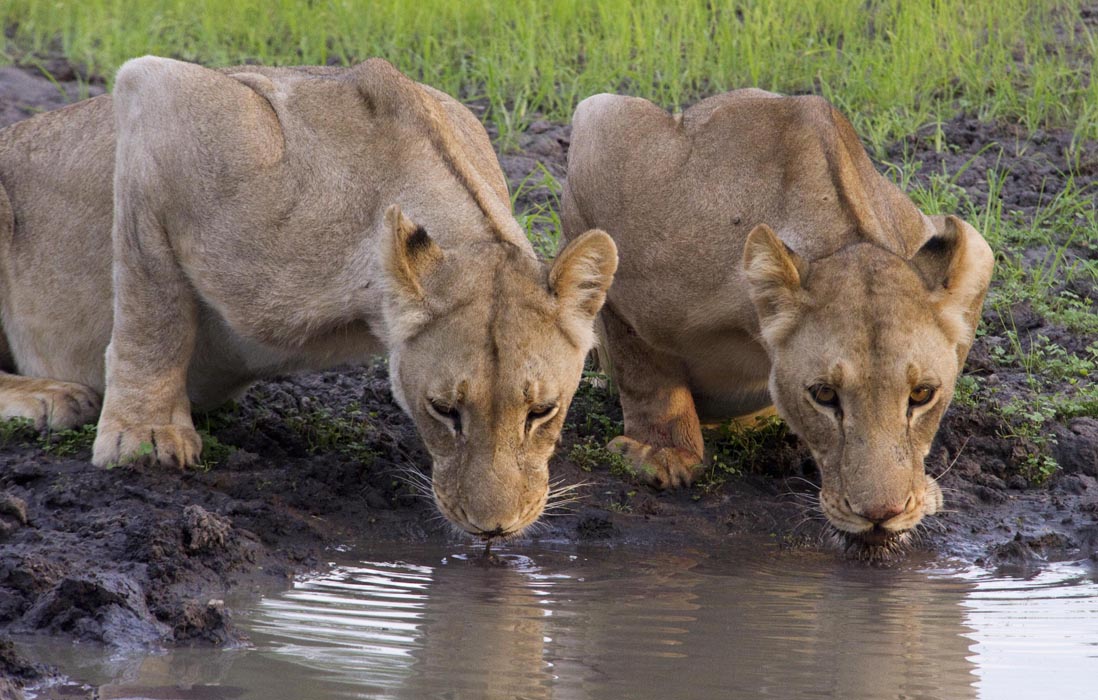 The big five animals continue be a big lure for photography safari enthusiasts are: African buffalo, elephant, leopard, lion and rhino. The dangerous seven is the big five plus the Nile crocodile and the hippo.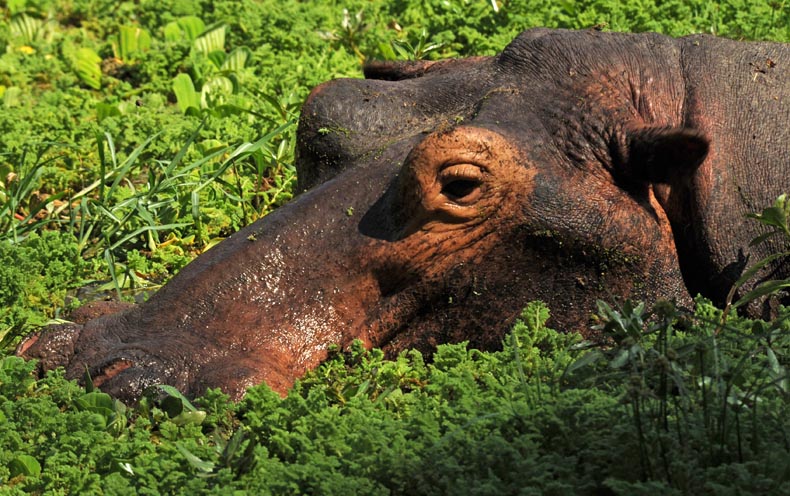 Where to see the dangerous seven on safari
Generally speaking, parks and reserves that feature the big five will feature the dangerous seven. Your African Safari has a list of all national parks and reserves where the big five can be found. All score either a 9/10 or 10/10 for safari suitability. The score is based on park size, quality of wildlife, ease of access and park infrastructure.
The big seven animals of Africa
As you now know, the dangerous seven is the big five plus the Nile crocodile and hippopotamus. The dangerous seven is used primarily by trophy hunters. Safari enthusiasts looking to shoot their wildlife with a camera will be after the big seven: the big five plus wild dogs and cheetah. This combination is more difficult to come by and may require visits to more than one park or reserve. Our top choice for spotting wild dogs: South Luangwa National Park, Zambia. For cheetah: Serengeti National Park, Tanzania. Kruger is also home to the big seven.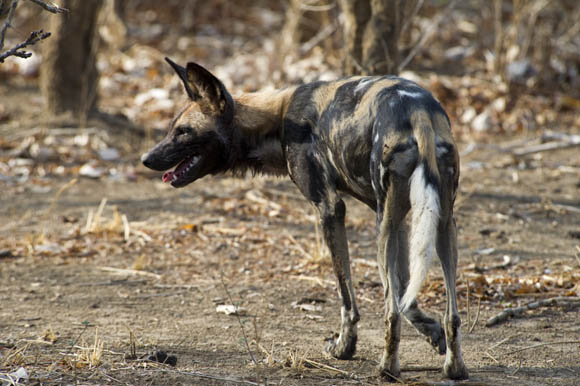 YAS was created to help preserve, protect and promote African wildlife. As such, trophy hunting safari tours are not condoned or allowed.  From Wikipedia: "The African lion, African leopard and African bush elephant are all classified as vulnerable. The southern white rhinoceros is classified as near threatened while the black rhinoceros is classified as critically endangered."





© Your African Safari Ltd, All rights reserved.