Visit some of the most iconic cities in the world by cruise ship.
If you enjoy holidays where you can visit several locations in one trip without having to sit behind the wheel of a car for hours on end, a river cruise is the way to go. Unlike other ways of travelling, cruises offer comfort, luxury and decadence, without stepping off the boat.
You get on a flight from either Aberdeen, Inverness, Edinburgh or Glasgow to the departure city, where you are whisked on board an Emerald Waterways Star-Ship, where luxury and style mix to create a stunning backdrop to your trip.
---
Exclusive Deals for P&J readers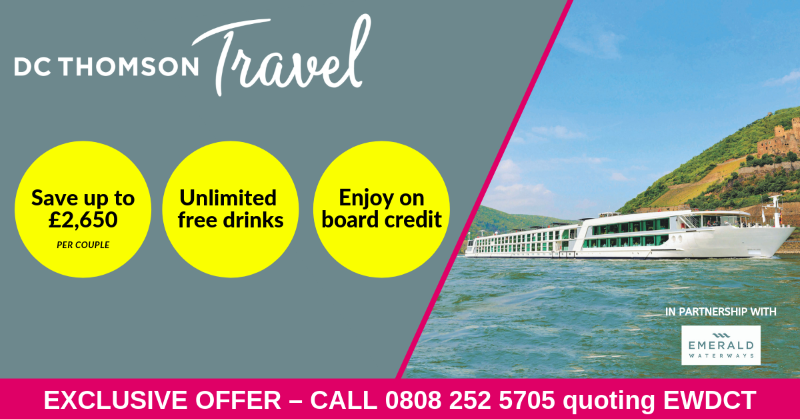 ---
You can dock right in the heart of the wonderful destinations on your cruise activity, thanks to the Star-Ships' design. It means you get plenty of time to explore every location the cruise visits, along some of Europe and Asia's most iconic rivers including the Danube, Rhine, Rhone, Mekong and more.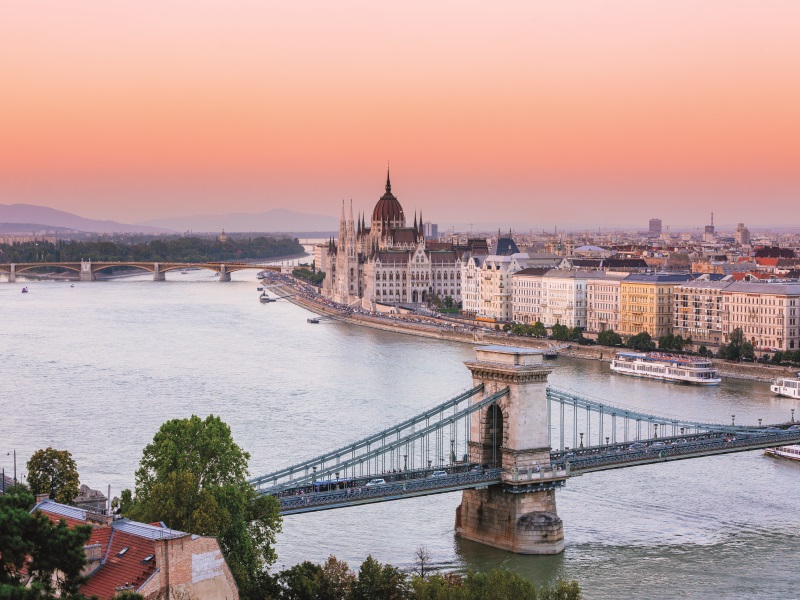 Explore the Unesco World Heritage-listed sites of Germany and the Netherlands, witness the historic landmarks that line the river banks of the mighty Mekong River as you sail from Ho Chi Minh City to Siem Reap, or sail through the south of France and taste artisan delicacies as you peruse the country's gastronomic heart, Lyon.
There are exclusive events throughout the cruises, including special talks from experts, food and drink tastings at stops and the chance to take part in special workshops and activities.
Europe's most stylish fleet
The award-winning Star-Ships cut a chic figure on the waterways of Europe, where comfort and innovation combine across the custom-built fleet.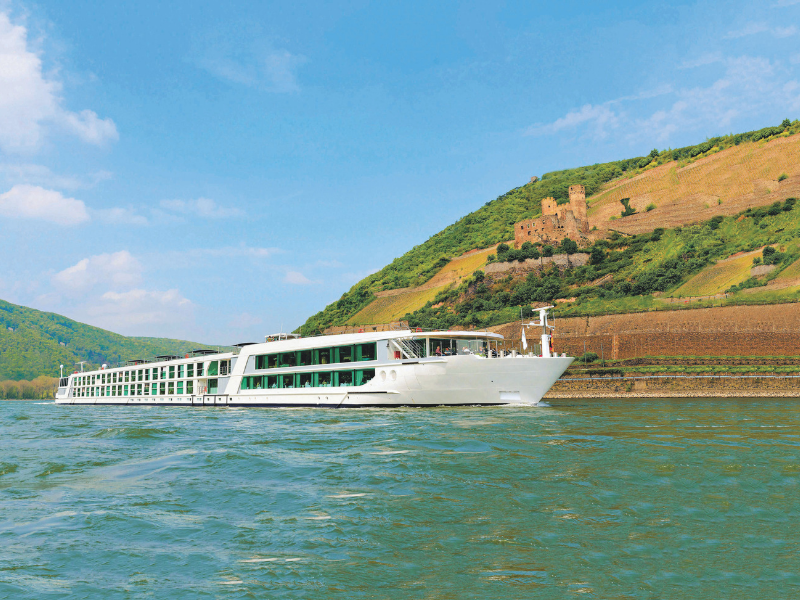 You'll be welcomed on arrival by the tasteful and modern decor of the three-tiered atrium as it opens up the centre of the ship, allowing natural light to pour in and illuminate the interior.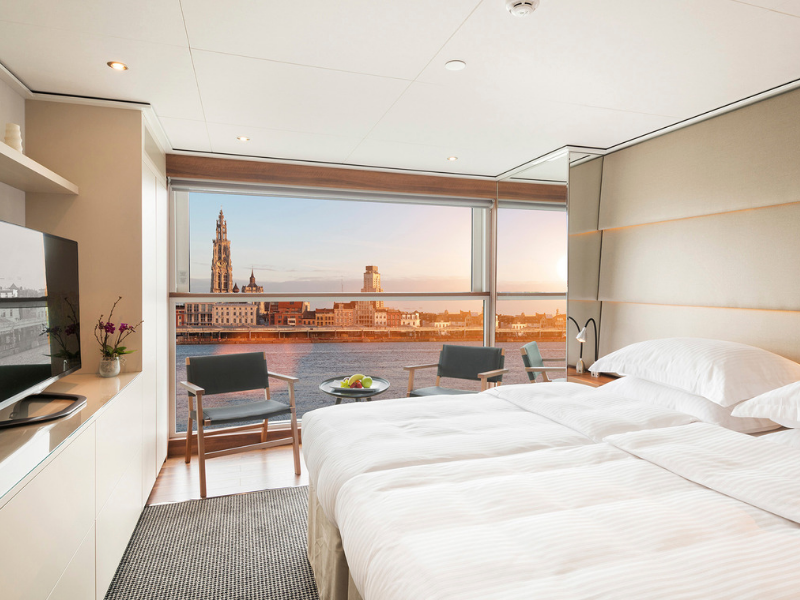 Dine with friends in the spacious Reflections restaurant, as a range of tables accommodate large or cosy dinners and simple, sophisticated decor accompanies each delectable meal. Floor-to-ceiling windows in the Horizon Bar & Lounge provide the perfect vantage point from which to enjoy the passing views.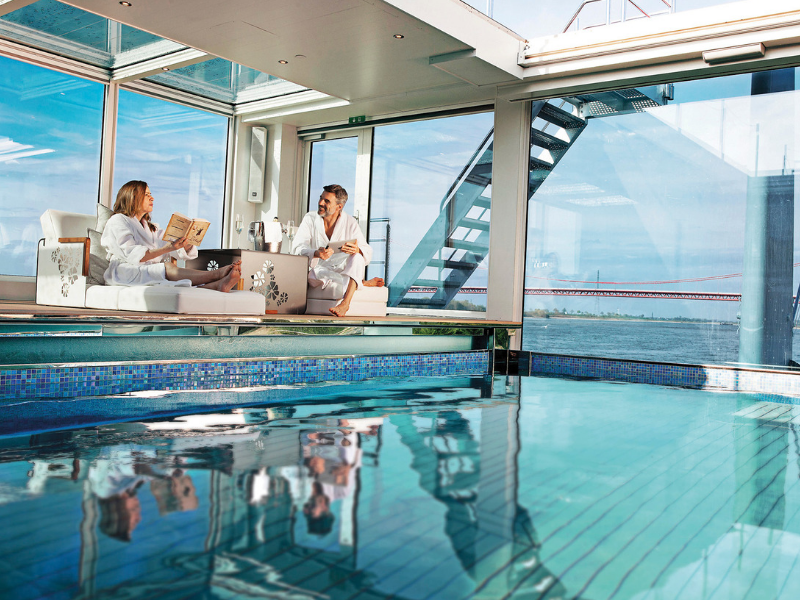 Most of the Star-Ships feature an indoor pool, which cleverly transforms into a cinema
by night.
Take a trip that brings your interests on board
Many Star-Ship trips are themed around different hobbies and interests.
The Holland and Belgium in Bloom cruise features trips to stunning gardens in different cities in the two countries, including Rotterdam, Antwerp and Amsterdam.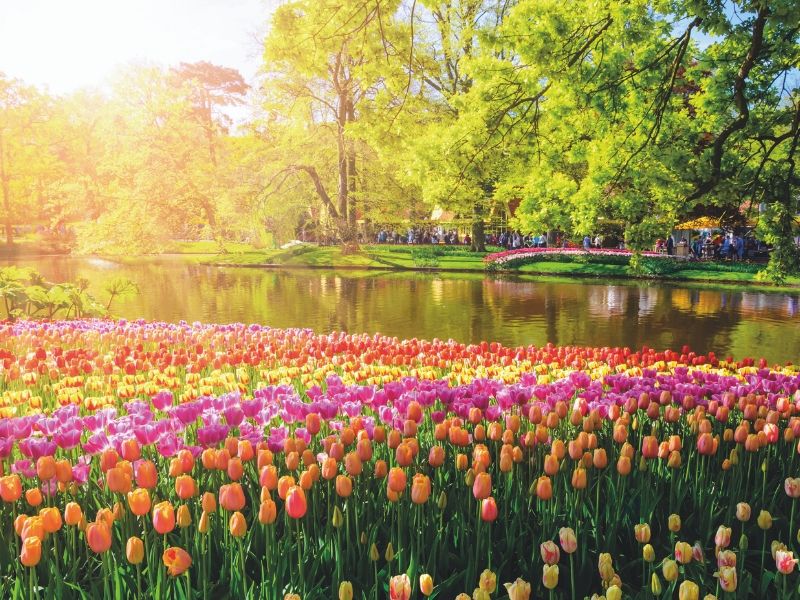 The cruise also features talks by Gardeners' World presenters Carol Klein and Joe Swift, who will give their expert opinions and advice on all things green-fingered.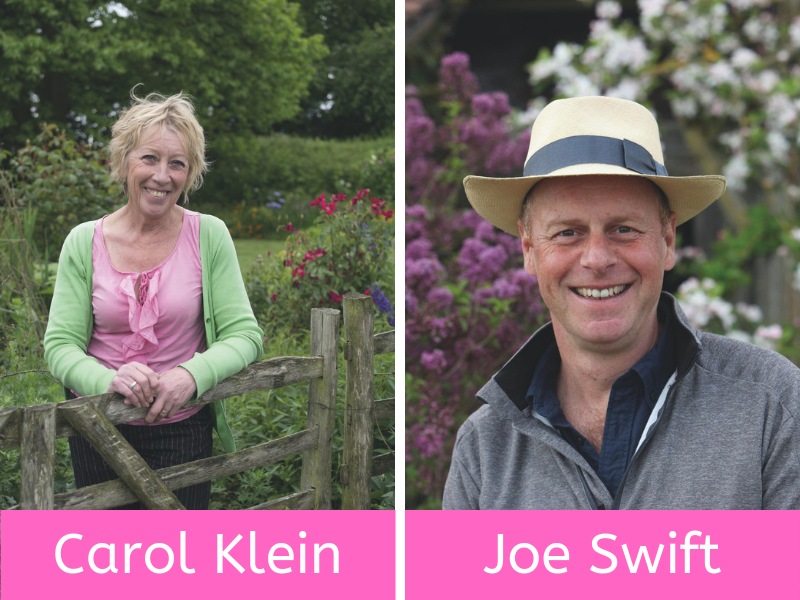 For foodies, the brand-new Flavours of Burgundy and Provence cruise is a must-do. Over eight days you'll enjoy the best of French cuisine, go truffle hunting, enjoy wine-tasting in Burgundy with some Chateuaneuf-du-Pape, and even pay a visit to the Valrhona Cite du Chocolat museum.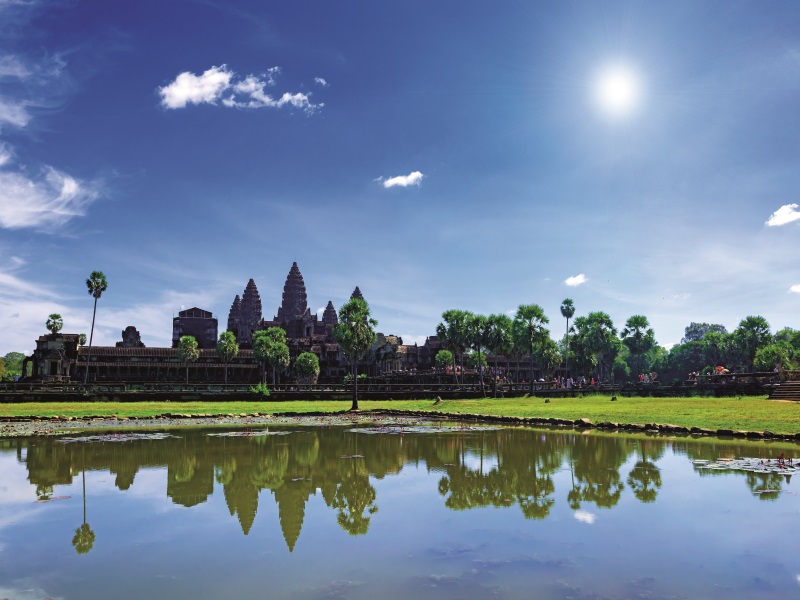 And if you have a Far Eastern flair, you'll love the Majestic Mekong cruise. Beginning in Siem Reap, you'll get to enjoy ancient architecture including temples Angkor Wat and Ta Prohm. The cruise then moves along to Phnom Penh, where you'll visit a silk-producing factory and even take part in a scarf-weaving workshop. The cruise finishes in Ho Chi Minh City, where you can explore and sample the best of Vietnamese culture.
---
Exclusive Deals for P&J readers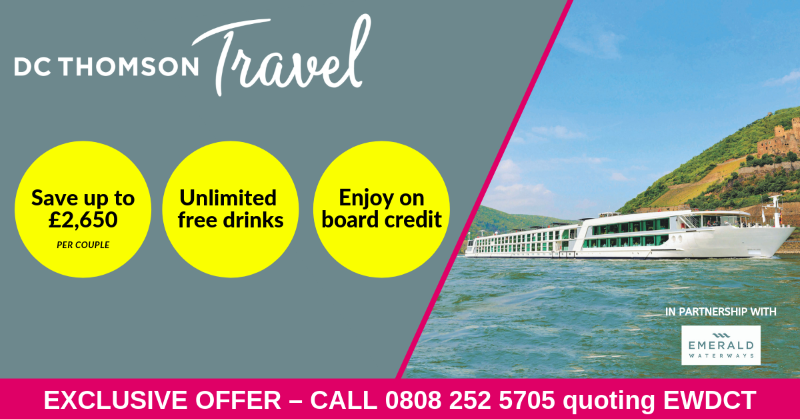 Emerald Waterways has partnered with The Press and Journal and DC Thomson Travel to give travellers exclusive offers, including unlimited free drinks on board the Star-Ship, free on-board credit and thousands of pounds of savings per couple on the river cruises.
Click here for more details.
---