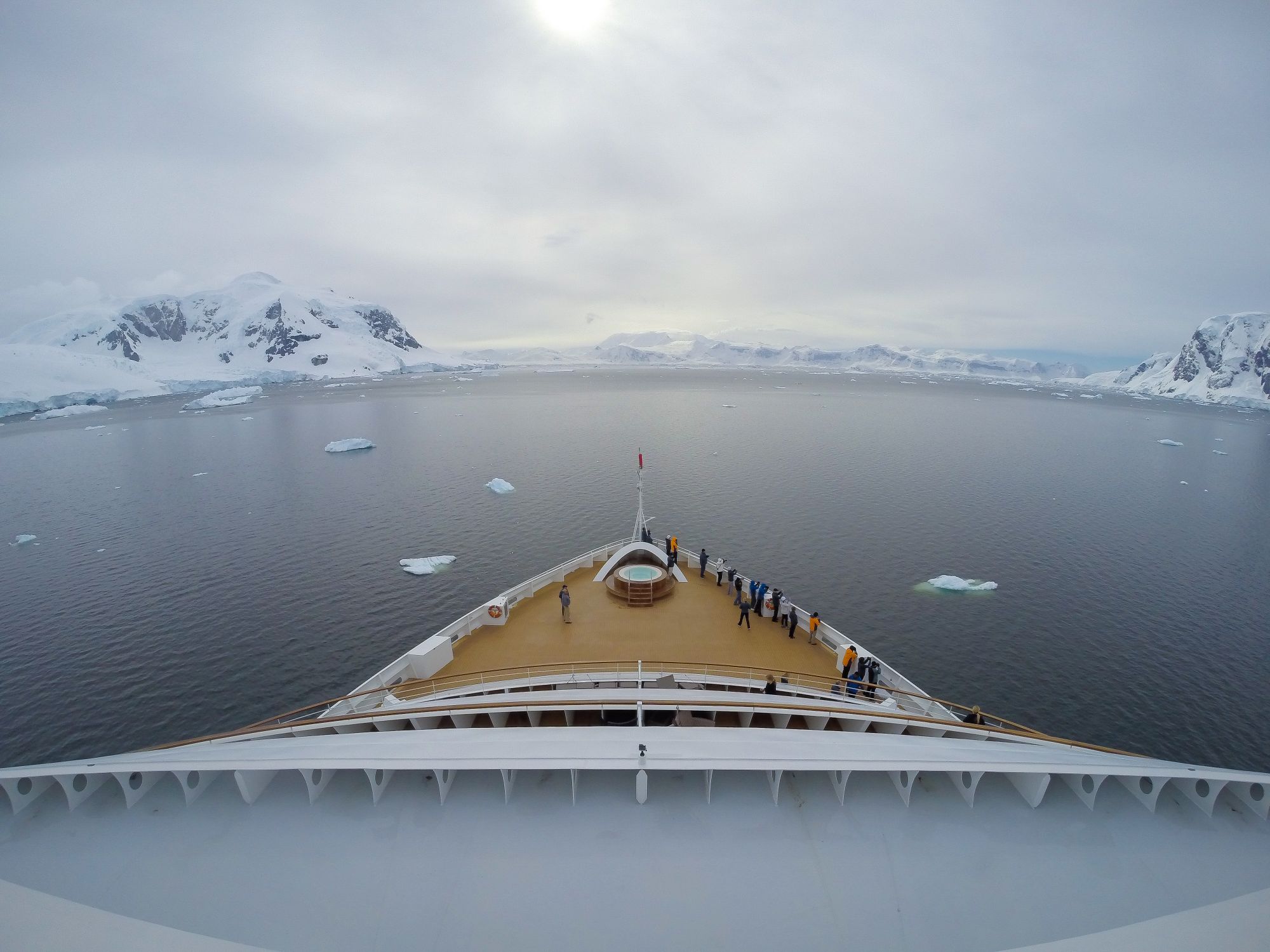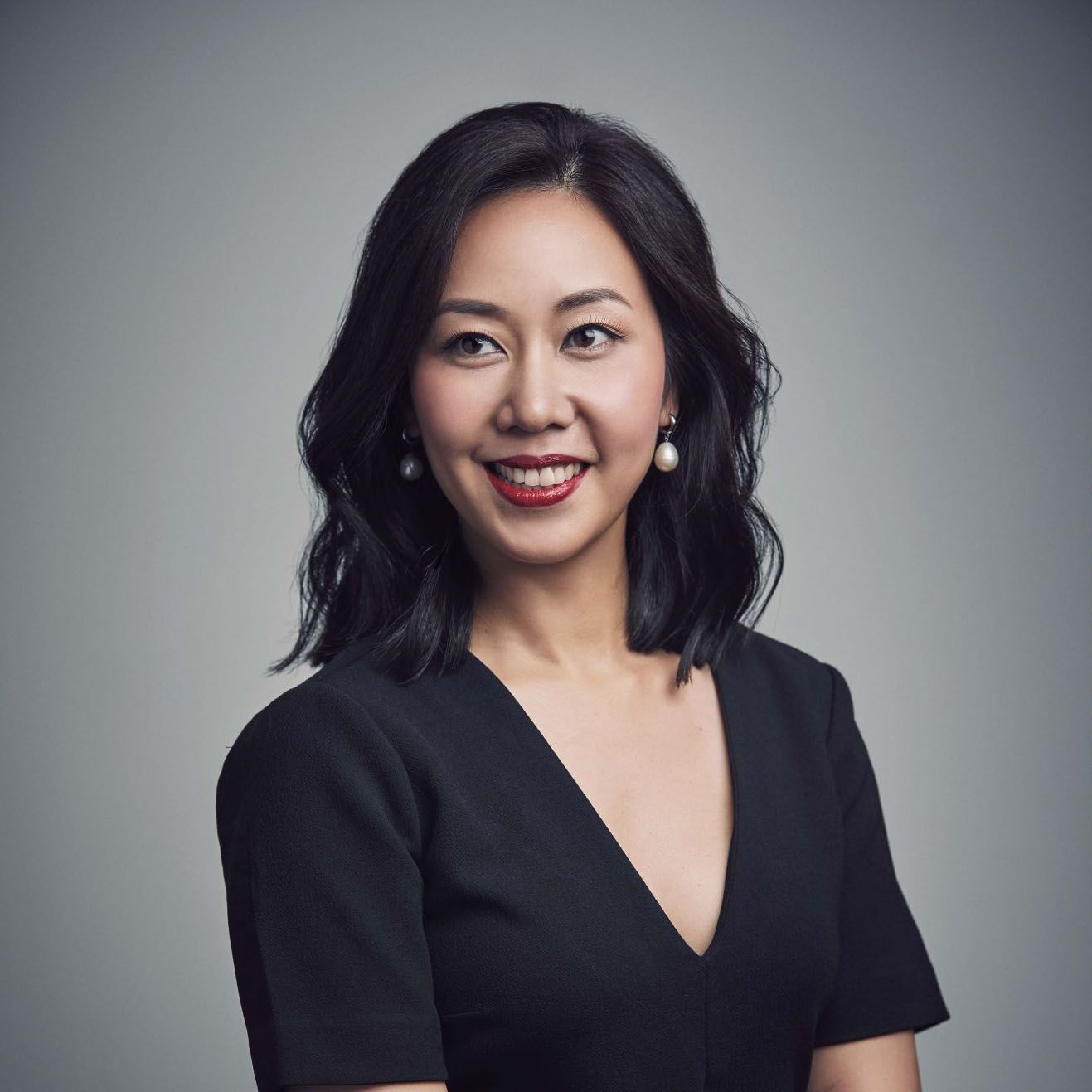 By Kissa Castañeda September 05, 2019
The expedition programme promises nature, unadulterated, without having to leave luxury behind
This explains the success of Ventures by Seabourn, an expert-led expedition programme running on select Seabourn cruises. These optional excursions are centred on nature and education, and I found them offered on almost every port of call of the "15‑day Iceland and North Cape Quest" itinerary I sailed on earlier this summer. Here's what it's like to experience a Ventures by Seabourn adventure in Iceland. 
Uncharted Territories
In early June, I was aboard the Seabourn Quest sailing through the gunmetal waters and mystical fjords of Iceland. The ship is built to traverse such narrow passages and withstand extreme weather—a must as it actually spends most of its time in the icy wilderness of Antarctica. On the Ventures by Seabourn agenda was a Zodiac ride to Vigur Island in the Gulf of Ísafjörður, renowned as a bird lover's paradise.
Against the backdrop of grey skies and light showers, our Zodiac steadily made its way towards Vigur Island with all of us onboard ready to "drink the wild air" as famed American writer Ralph Waldo Emerson put it. Just seconds later, I was face-to-face with a circus of puffins, which were adorable as you can imagine especially when you see them struggling to take flight.
Circling above us like confetti was a flock of arctic terns and black guillemots, their special characteristics pointed out by Thomas, a geologist and our guide for the day. After the 30-minute ride, we disembarked at the small dock and walked towards the colourful traditional houses dotting the shores of Vigur Island just as the sun started peeking out from behind the clouds.
(Related: At Rainbow's End: 3 Exotic Ways To Experience Ecuador)
Perhaps the rarest encounter on my trip to Vigur Island wasn't the myriad bird species I got to see that day but our guide—the daughter of the only family that has inhabited this small island for generations. How often do you get to speak with someone who has the distinct experience of living in a unique, remote part of the world?
I imagined how it must have been growing up in such isolation surrounded by nothing but otherworldly fjords and countless birds for company. She took us on a walking tour of the island, urging us to keep our eyes peeled for the nesting Eider ducks that somewhat blend into the crevices of the grassy field and rocks. Circling the 2km-long island, I saw the only windmill in Iceland, the smallest post office in Europe and even more exotic bird species, before finally retreating into our guide's home for a warm cup of tea and delectable traditional sweets made by her mother.
(Related: 5 Scandinavian Hotels To Stay And See The Northern Lights From)
The Ultimate Venture
My trip to Vigur Island was a relatively easy one when compared to excursions like kayaking in Antarctica or hiking in New Zealand, which require more preparation and physical exertion. It is, nevertheless, a great example of how insightful—and exciting—a luxury cruise can be. "Since we started, the programme has rapidly expanded. One of our goals is to have the Ventures programme run in all the ships at one time or another," says expedition leader Ignacio Rojas. "Not all the itineraries offer the opportunity to do so and it also depends on who we have on the team," shares the Chilean‑Brazilian biologist.
Curating the programmes mainly depends on the ports of call but also on the specialists recruited to run the Ventures by Seabourn programme, which is why planning begins at least two years in advance. The scientists and naturalists on board also conduct lectures that complement the activities on offer. These short talks actually sparked in me a greater curiosity in birdlife—which I see as progress, considering I barely had an interest before I embarked on the journey.
(Related: 7 Natural Wonders Of The World To See Before They Disappear)
Apart from access to faraway destinations and the expert insight on board, the other compelling reason to do an ultra-luxury expedition cruise is the sheer comfort and relaxation it offers. After spending a day out in the cold, it was a welcome treat to dress up for dinner and enjoy a meal at The Grill by Thomas Keller—probably the finest restaurant at sea—where I happily indulged in a Caesar salad prepared tableside and a beautifully-cooked rack of lamb.
At this point, one may wonder what more would travellers want? Well, Seabourn is already busy devising the answer. With climate change increasing the vulnerability of many places especially in the polar regions, and travellers racing to see them before they disappear, the company has announced the creation of Seabourn Venture, an expedition ship slated to launch on June 2021.
The ship will have 132 all-veranda, oceanfront suites, enough Zodiacs, kayaks, mountain and e-bikes to accommodate all guests at once, as well as two custom-built submarines to help guests explore beneath the ocean's surface. It just goes to show that even when space tourism is closer to becoming a reality, the truth is there's still so much more of Mother Earth to discover. And going on a cruise—one of the rare exceptions of the journey also being the destination—is arguably the best way to get a closer look at our planet. 
(Related: 6 Sustainable Wine Brands To Try)