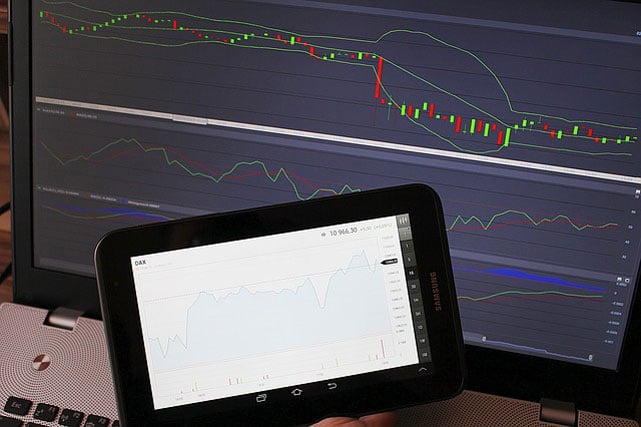 Turbulence in the currency markets might not be high up on one's list of factors to check when booking a holiday abroad – indeed, for many it might not even be a consideration. However, for the value-savvy holidaymakers, leveraging beneficial exchange rates equates directly into more spending power abroad. Moreover, what to look for from a travel money operator can help you save on your conversion whilst ensuring you get the absolute best currency conversion rates available.
With the Pound trawling multi-year lows against a suite of currencies, Brits looking to head abroad this year could find they get a lot less bang for their bucks with exchange rates in the doldrums and analysts forecasting further ahead as we barrel towards intensifying Brexit turmoil.
Fret not, we've compiled a fresh installation of our best travel money deals series to help you identify destinations where weakness in the GBP won't translate into a frugal holiday as well as some great tips on how you can ensure you're maximising your spending power abroad.
Argentina: Cheap Just Got Cheaper
Narrowly missing out on inclusion in last week's instalment, interim developments have put Argentina back on the map in terms of an ideal holiday destination for those looking to leverage exceptionally Pound-favourable exchange rates.
Having cratered over recent years, the Argentine Peso is one of a handful of currencies trading weaker against the Pound in 2019. While the Pound-to-Peso exchange rate was already up by over 13% in the year to August, recent developments saw the rate become even more favourable with political unease in the South American nation spurring fresh losses for the ARS.
Over the last week alone, the GBP-to-ARS exchange rate has risen by over 23%, with analysts forecasting further losses for the ARS ahead of elections in October.
British Pound to Argentine Peso (GBP/ARS) Exchange Rate
Here's what the travel gurus over at lonelyplanet.com have to say: "The country that boasts the Andes' highest snowbound peaks is also home to rich wetlands, rust-hued desert, deep-blue lakes, lichen-clad Valdivian forests and Patagonia's arid steppes. Wildlife comes in spectacular variety, from penguins and flamingos to capybaras, giant anteaters, whales, guanaco herds and more."
Out with its natural splendour, Argentina's capital Buenos Aires is one of the most cosmopolitan cities in South America, combining faded European grandeur with Latin passion to create a unique, vibrant atmosphere.
In terms of the best travel money deals on offer (at the time of writing), bestforeignexchange.com and Thomas Exchange Global were offering the joint most competitive rate on the day with 1 GBP = 60.00 ARS, meaning a £500 spend equates to ARS 30000.
With delivery, Marks & Spencer travel were offering the most competitive rate of 1 GBP = 58.1922 ARS (£500 = 29096.1) with free delivery on all orders over £500.

Above: Best Pound Sterling to Argentine Peso Travel money Deals
Indonesia: Five Star Luxury from £45 Per Night
While Sterling may have fallen against Indonesian Rupiah over the course of 2019 so far, the Pound to Rupiah (GBP/IDR) rate remains elevated relative to historic exchange rates which, coupled with generally cheap prices, has helped Indonesia retain its allure.
British Pound to Indonesian Rupiah (GBP/IDR) Exchange Rate
"With more than 17,000 islands – ranging from palm-fringed islets to the leviathan bulk of Sumatra – Indonesia's natural diversity is showcased amid more than 1.9 million sq km straddling the equator and stretching from the Indian Ocean to the Pacific," wrote travel writer, Brett Atkinson, adding "Volcanic peaks rise from lush jungle, the underwater world is revealed in the planet's finest diving locations, and surprising wildlife ranges from giant reptiles to gentle denizens of the forest."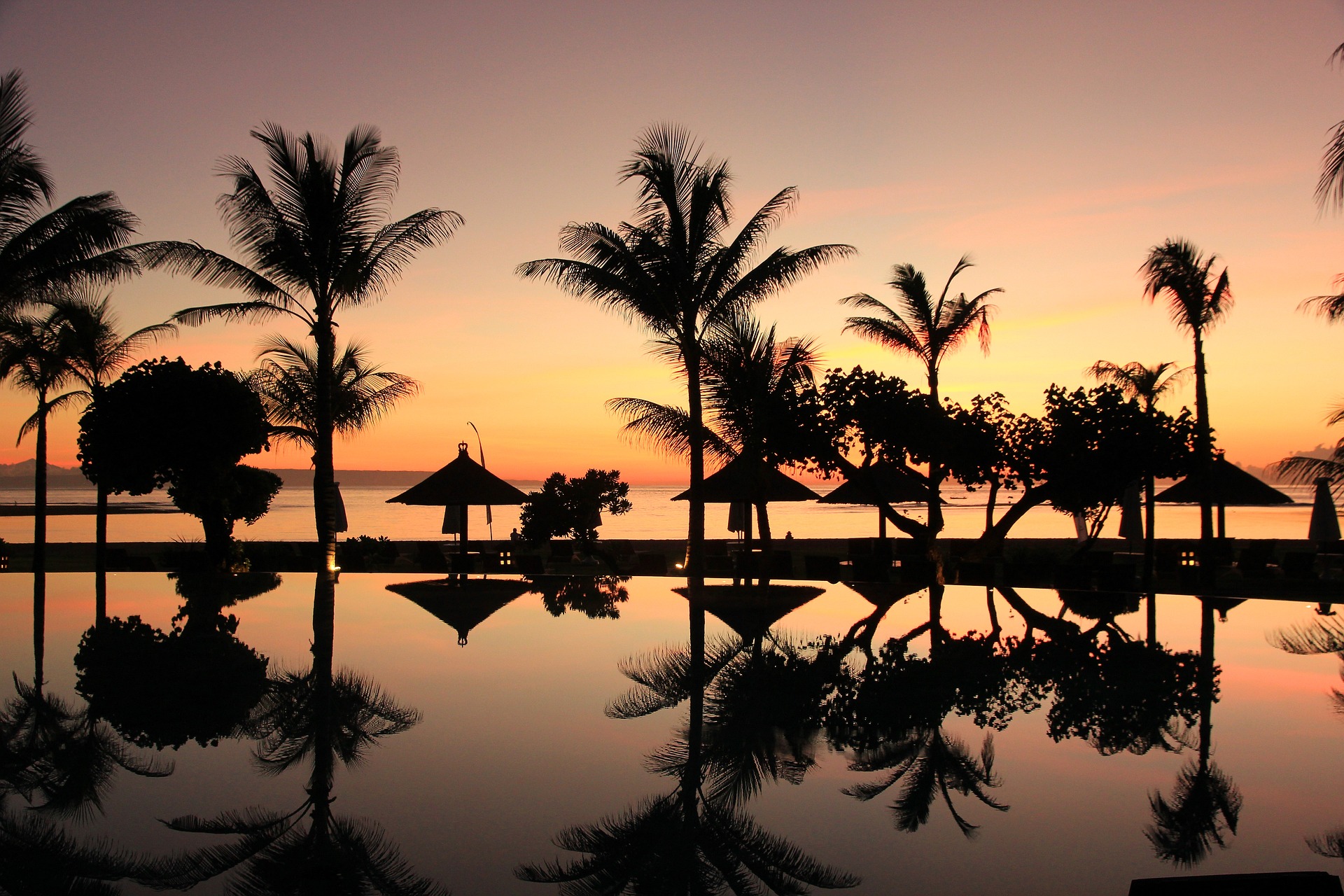 Above: Beach Sunset on Bali, Indonesia
In terms of the best Pound to Rupiah travel money deals available, TravelFX were – at the time of writing – offering the most favourable GBP to IDR conversion rate at 1 GBP = 16459.90 IDR (£500 = 8229950 IDR), with £5 delivery on orders under £750 (free above)
Mozambique: East African Coastal Gem
While it might be some way off the traditional beaten track for most holidaymakers, Mozambique is a refreshing year-round holiday destination which is fast becoming a globally recognised hot-spot for diving (particularly November through February when waters are at their warmest and 50-strong congregations of whale sharks roam the coast-line).
"Mozambique beckons with its coastline and swaying palms, its traditions, its cultures, its vibe and its opportunities for adventure. This enigmatic southeast African country is well off most travellers' maps, but it has much to offer those who venture here: long, dune-fringed beaches, turquoise waters abounding in shoals of colourful fish, well-preserved corals, remote archipelagos in the north, pounding surf in the south and graceful dhows with billowing sails," wrote lonelyisland.com, adding "Add to this colonial-style architecture, pulsating nightlife, a fascinating cultural mix and vast tracts of bush. Discovering these attractions is not always easy, but it is unfailingly rewarding. Bring along patience, a tolerance for long bus rides, some travel savvy and a sense of adventure, and jump in for the journey of a lifetime."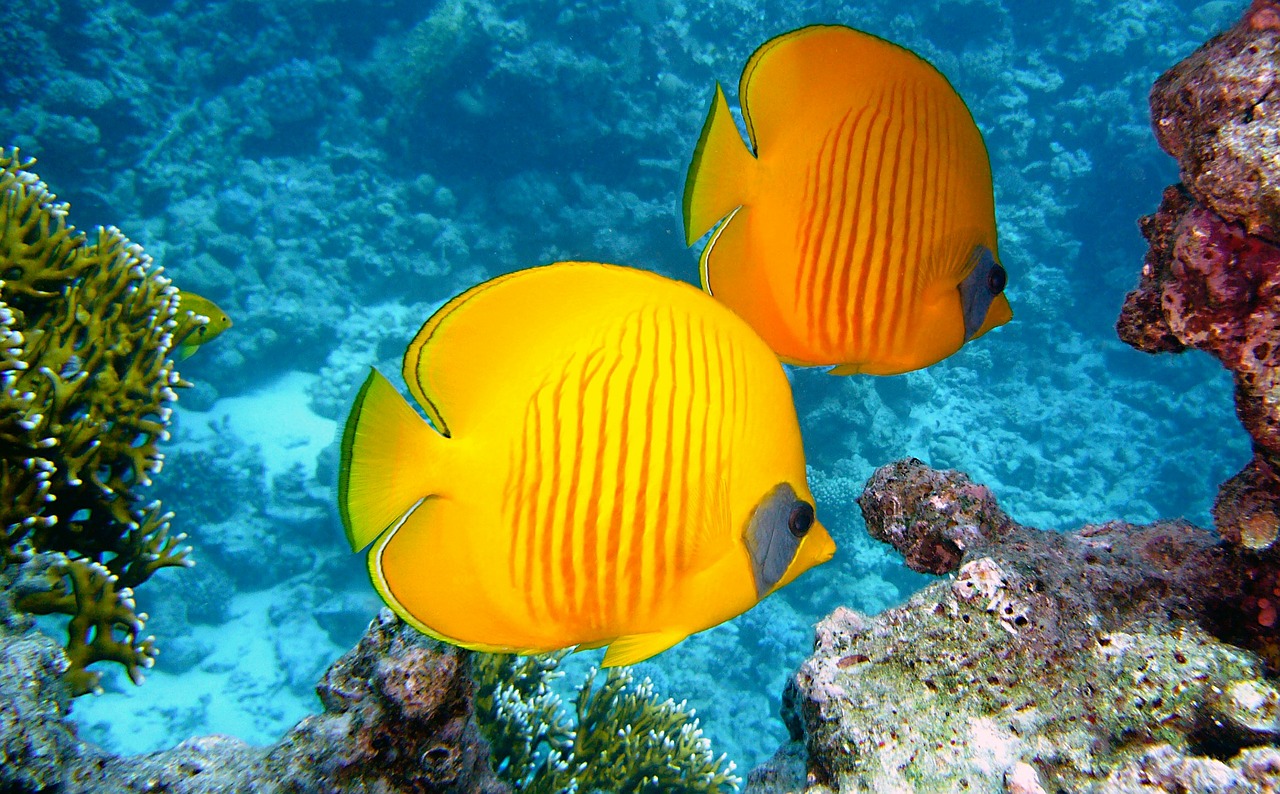 Above: Scuba Diving, Tropical Fish
If that doesn't sway you then perhaps the bargains will, with local meals costing around £3. While the GBP has fallen against the Mozambican Metical in 2019, it remains nonetheless elevated relative to recent years with the British Pound to Mozambican Metical (GBP/MZN) exchange rate up over 50% since early 2015.
Given there's a limit on the amount of Meticals one can take into Mozambique (500, roughly £6.85), your best bet is to arrive with US Dollar's (or failing that the SA Rand) in hand, given the Dollar to MZN conversion is the most popular.
In that vein, if you're looking to convert Pound to US Dollar, TravelFX were offering the most competitive rate on the day of 1 GBP = 1.1954 USD (£500 = $597.7) with free delivery on all orders over £750.
Poland: Ideal for a Weekend Break, Five-Star Hotels from £50
If you're limited time-wise but are desperate to get away, look no further than Poland. Easily accessible with cheap daily flights from a number of UK airports, picturesque cities such as Kraków and Gdańsk vie with energetic Warsaw for your urban attention, while the Pound's fall against the Zloty is largely mitigated by invitingly cheap prices.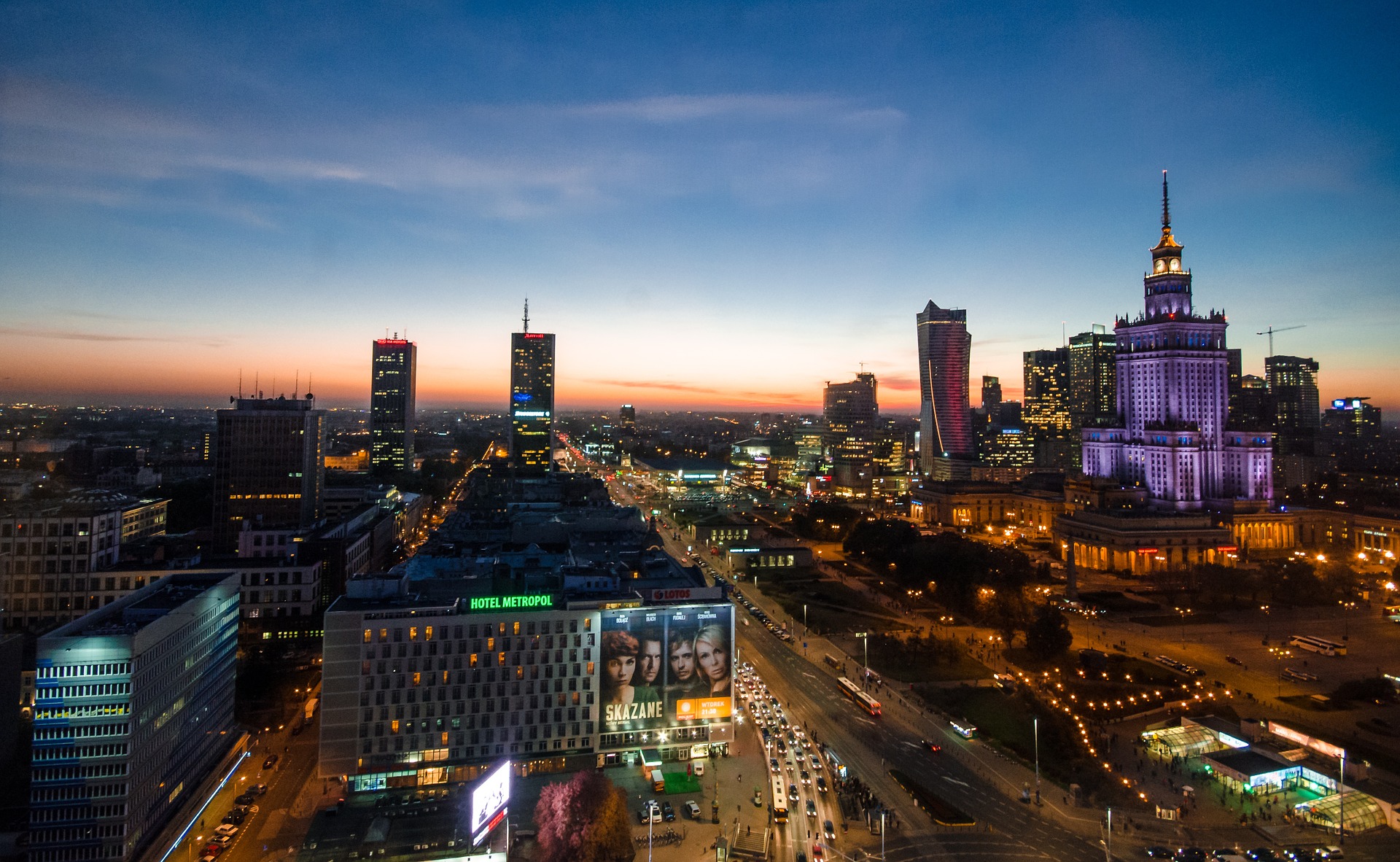 Above: Warsaw, Poland, at Night
Out with the cities, "Well-marked hiking paths criss-cross the country, taking you through dense forest, along broad rivers and through mountain passes. Much of the northeast is covered by interlinked lakes and waterways ideal for kayaking and canoeing – no experience necessary," wrote lonelyplanet.com.
British Pound to Polish Zloty (GBP/PLN) Exchange Rate
At the top of the charts in terms of the best Pound-to-Zloty travel money deals available was TravelFX, offering a highly competitive rate of 1 GBP = 4.6125 PLN (£500 = 2306.25 PLN) with free delivery on orders over over £750.
Expert Tips to Get the Most out of Your Holiday Money Abroad
While being aware of a) which destinations are inherently cheap and/or b) where the Pound is stronger against the domestic currency are the first steps to ensuring you choose a holiday destination where you can maximise your spending power, there are also a number of 'travel-money-hacks' you can use to make sure you're not losing out.
MoneySavingExpert.com's Steve Nowottny recently put together responses to three of the most commonly asked travel money related questions in a bid to help holidaymakers avoid common pitfalls when exchanging and spending money ahead of and while on holiday abroad.
Should you opt to be charged in pounds or local currency?
"When paying on a card or withdrawing cash from an ATM overseas, you'll often be asked if you want the transaction to be in pounds or the local currency. As a general rule, never pay in pounds – it's almost always best to opt for the local currency, as otherwise the overseas retailer or bank will do the conversion and rates are generally awful."
Where is the best place to get travel money from?
"As a general rule, never exchange cash at the airport as rates are usually dire. It's much better to compare rates before you go – even if you have left it to the last minute, at least order in advance online to pick up at the airport, which will normally ensure a better rate."
How can you decide what travel credit card to take?
"The easiest and cheapest way to spend abroad is often on a specialist overseas credit or debit card. Unlike most credit or debit cards which add a 'non-sterling exchange fee' of around 3 per cent, these don't. If opting for a credit card though always make sure you repay in full.
"Whatever you do don't just assume your normal debit card will be OK to spend on, without checking the charges. Some not only add 3 per cent to the exchange rate and charge cash withdrawal fees – they also add charges every time you use them overseas, so a £5 glass of wine could cost £6.40 a time."
Advertisement
Save money on your currency transfers with TorFX, voted International Money Transfer Provider of the Year 2016, 2017 and 2018. Their goal is to connect clients with ultra competitive exchange rates and a uniquely dedicated service whether they choose to trade online or over the telephone.
Find out more here.