Travel tips from Kapuso moms
(The Philippine Star) – May 18, 2019 – 12:00am
Traveling has been the top choice for bonding among family and friends. Mothers take their quality time with their children seriously; each has unique ways to make sure every moment counts. Nowadays, they also see to it that every fun experience comes with a learning opportunity for their children. Despite their busy schedules, these Kapuso moms squeeze a trip or two to create precious memories with their kids.
It usually takes three to six months of planning for veteran actress Jean Garcia. She scouts for interesting tourist spots online prior to their trip, "We usually have an itinerary, kasi sayang 'yung oras eh. There's a day for shopping, for touring historical places and sightseeing."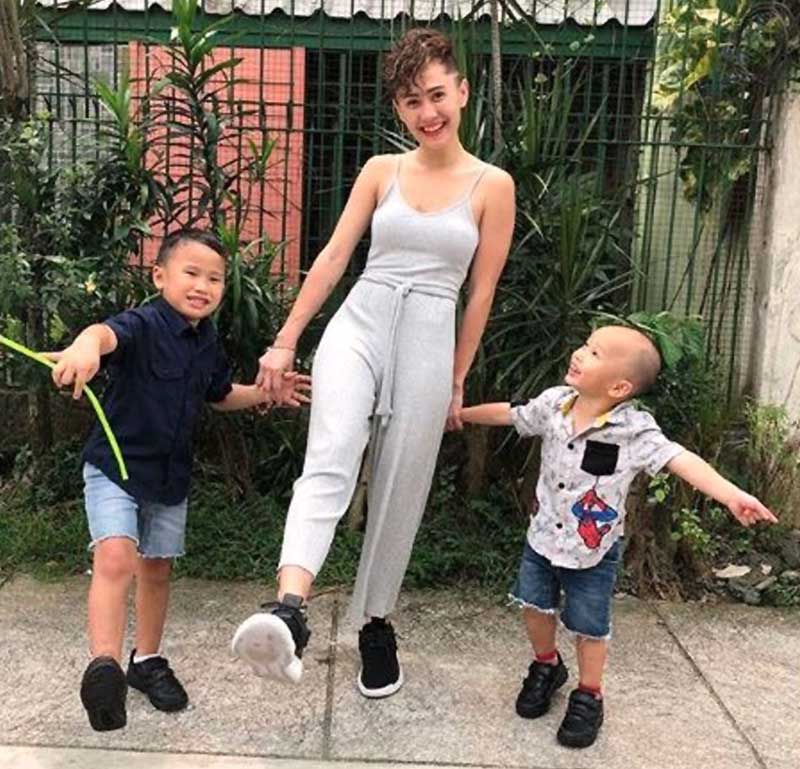 Chariz Solomon and sons Apollo and Ali.
She reveals the tricks are packing light and keeping in touch with each member of the family at all times whenever they travel. "I tell them, 'yung ilalagay nila, dalawang jeans, isang shorts, tatlong shirts, isang shoes lang kasi they'll buy din naman there. Second, when we arrive at the hotel, kahit bata pa or baby, they should have a calling card kung saan naka check-in, if ever they go shopping and nagkahiwa-hiwalay, they have contact details (or they know the numbers to call). All should carry a brochure so they can go back to the hotel if ever they get lost or something happens to them."
Yasmien Kurdi and her family love to go on spontaneous trips, "We don't really plan long ahead of our travels most of the time since we do have erratic schedules. If we do get the chance, then we take advantage of it."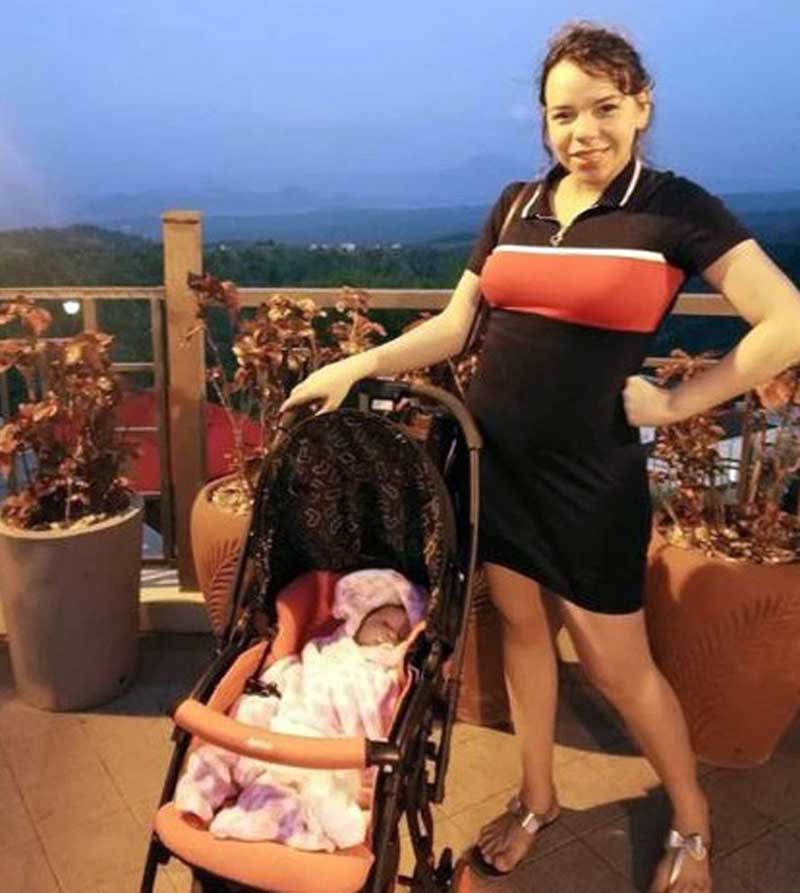 Mirriam Manalo with daughter Layla.
She advises parents to always bring something for the kids to play with because toddlers usually get easily bored, "When I travel with Ayesha, I make sure I (have) activities for her to enjoy onboard such as coloring books, crayons, books for her to read, and games to keep her busy."
Meanwhile, LJ Reyes takes the necessary steps to ensure safety even in just short vacations. Since she has an infant, Summer, LJ is extra careful during trips, "When it comes to my baby, I make sure we have approval from her doctors before going because babies are very sensitive. Last Holy Week, our family went on a staycation so we asked Summer's pedia if it was OK to let her dip in the pool. Fortunately, he gave us a go."
LJ feels grateful to be a mom to her two youngsters, "I am glad that in this lifetime, I have become a mother. In this lifetime, I was given the chance to bring into this world two amazing kids. In this lifetime, I am praying to witness my children's life and their kids to come as well."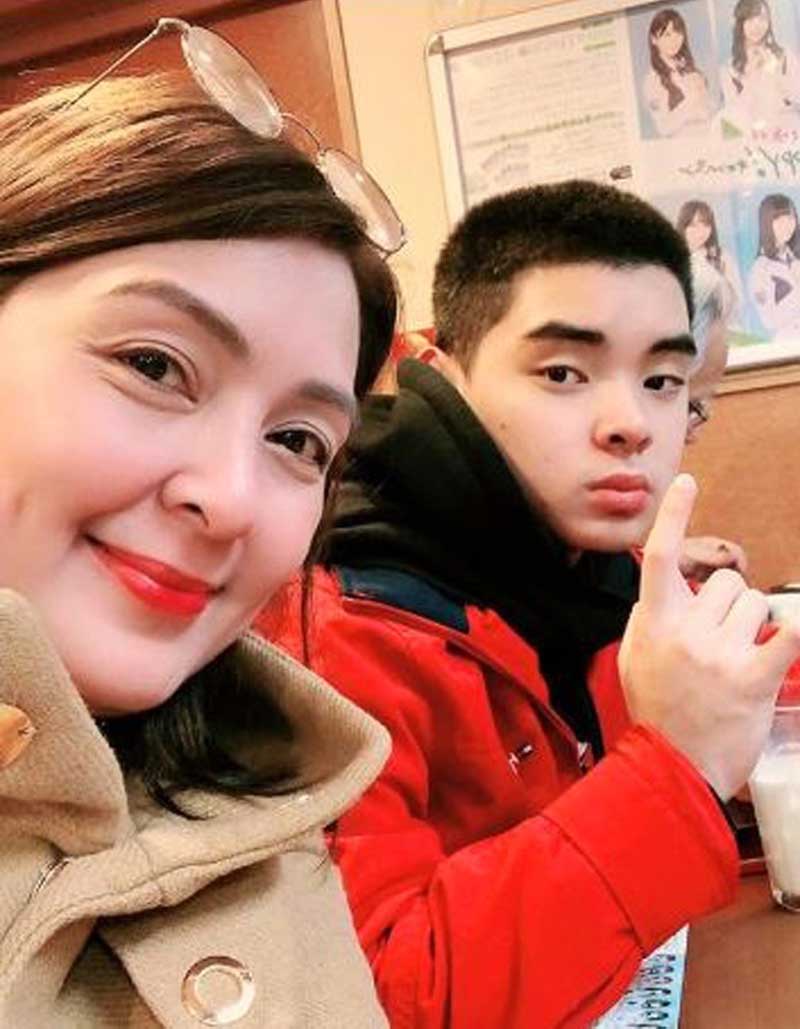 Jean Garcia and son Kotaro.
Chariz Solomon shares a hack she follows when going abroad with her kids, "I have a standard list on my phone. It changes depending on the place and the weather. I also have a little notebook where all of our entire passport details are listed. In that way, I don't have to open all the passports one by one when I fill up immigration forms."
She adds, "Always have their favorite snacks. In unfamiliar places, tantrums are our worst enemy. And since it's a vacation, my kids get more candy passes. The parents' sanity is very important so they can think accordingly."
The Clash alumna and first-time mom Mirriam Manalo always makes sure that all the baby's needs are also packed, "I make sure na complete lahat yung mga kailangan ni baby — milk, diaper, especially medicines in case na lagnatin si baby."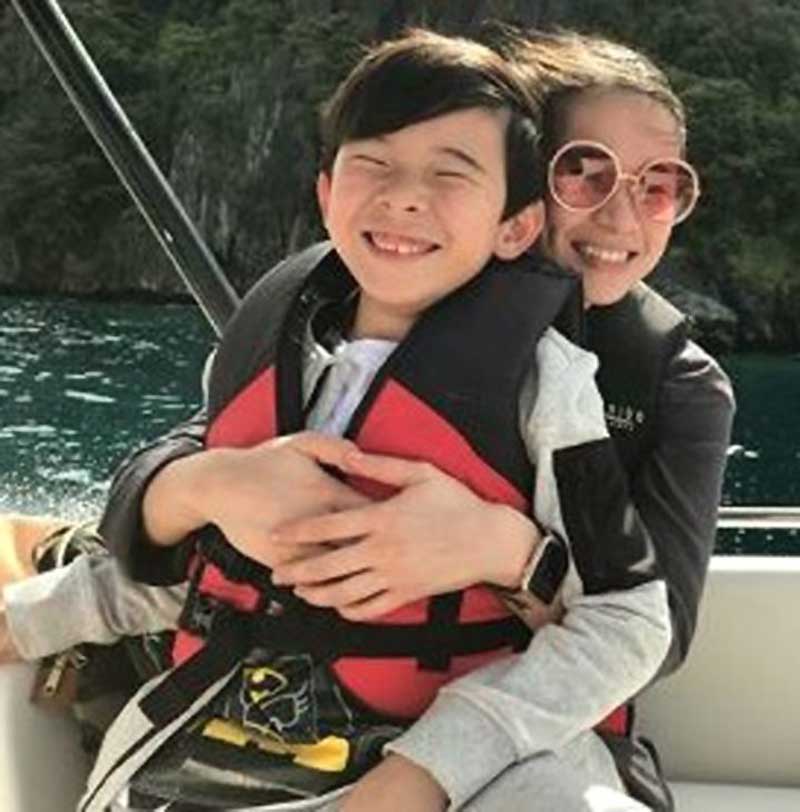 LJ Reyes and son Aki.
She dreams to bring her daughter, Layla, to many places here and abroad, "I am planning to bring her to Subic where I stayed just a few years ago, marami kasi doon na colorful flowers and the place is really beautiful. Also, I want her to experience Disneyland in the near future, perhaps when she's three or four years old."
Jean, Yasmien, LJ, Chariz and Mirriam believe that traveling with their kids and showing them the beauty of the world will help shape them into well-rounded individuals.
Every mom has different traveling practices and nothing seems to be a piece of cake.
When asked about the greatest joy of being a mother, their answers were all the same: It is seeing their children happy and healthy.