Out with the old — in with the new! It's the first Friday of the year and we're staying on top of our hotel game here at TD. On this week's edition of hot hotel openings, we've got properties from a night cottage in the middle of New Zealand's wilderness, to a beach club set in a former coconut plantation.
Check out these new and renovated hotels from Stella Di Mare, Anantara, New Zealand In Depth, AccorHotels and Dusit International.
Stella Di Mare Dubai Marina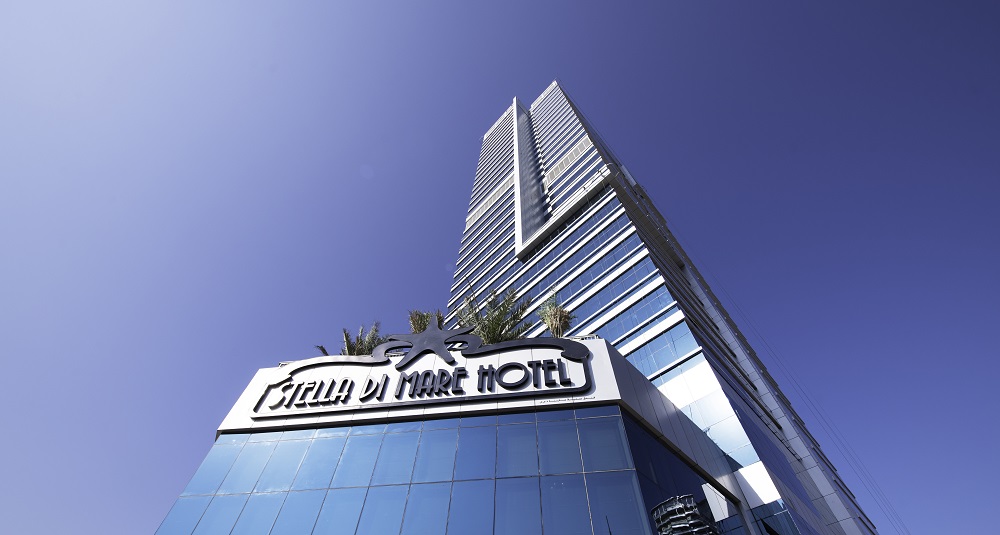 The 369-room Stella Di Mare Dubai Marina is now open and offers a wide range of amenities alongside a choice of six brand new restaurant and bars. The anticipated opening of Dubai Marina's newest five-star hotel has arrived, as Stella Di Mare welcomes guests into its art deco property this month. It offers suites, twin and king rooms, a fully-equipped spa with a range of beauty treatments, and stylish meeting venues.
Anantara Dhigu Maldives Resort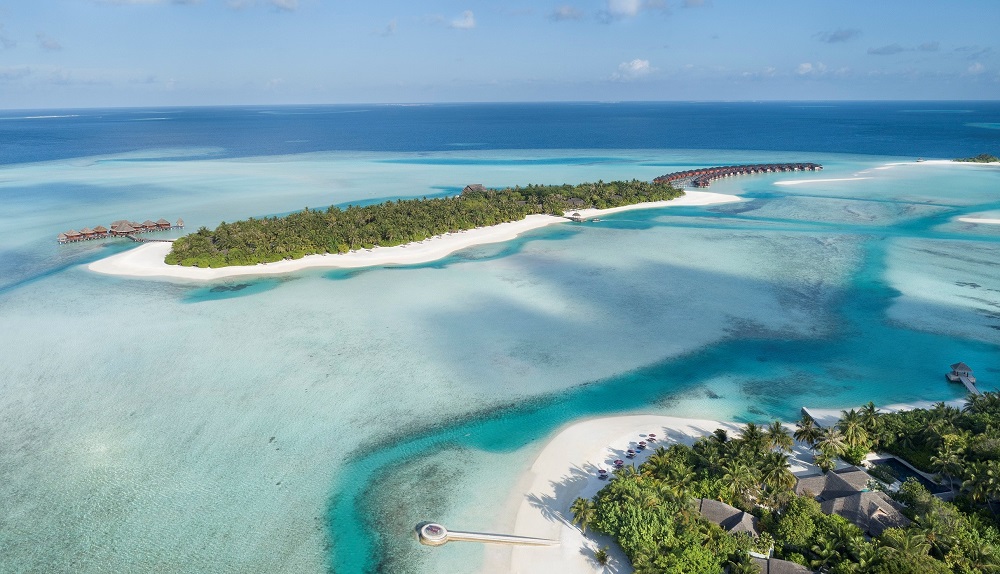 What better way to ring in 2019 than to fling open the doors to a new set of renovated villas at Anantara Dhigu Maldives Resort. All of the beach villa room types (comprising 70 of the total 110 rooms on the island) have been updated with a lighter colour scheme of ivory and warm beige. Bathrooms feature deep, indulgent tubs centred in courtyard gardens. The terraces now feature Instagram-worthy Maldivian swings.
Nightsky Cottage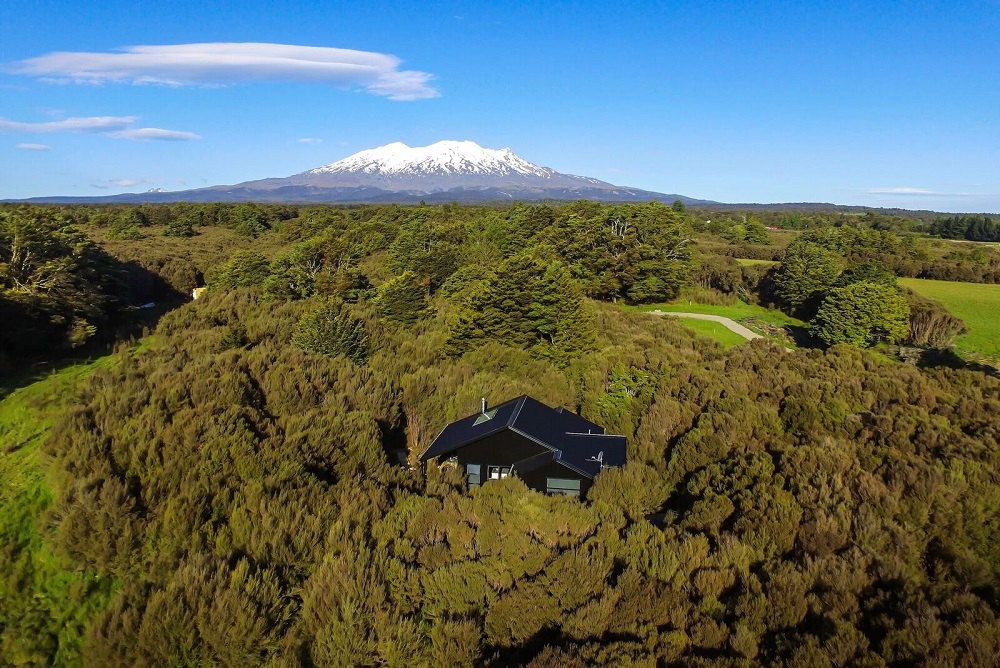 New Zealand In Depth announced the opening of Nightsky Cottage, complete with a private boardwalk through the forest taking guests away from "light pollution".
The quirky new luxury eco retreat is designed to celebrate New Zealand's wilderness and the southern night sky. Set in one hectare of private New Zealand native forest near Tongariro National Park, the new luxury lodge is accessed via a 50-metre boardwalk only with skylights in the lodges ceiling allowing guests to star gaze throughout the evening.
Novotel Haikou Xinbudao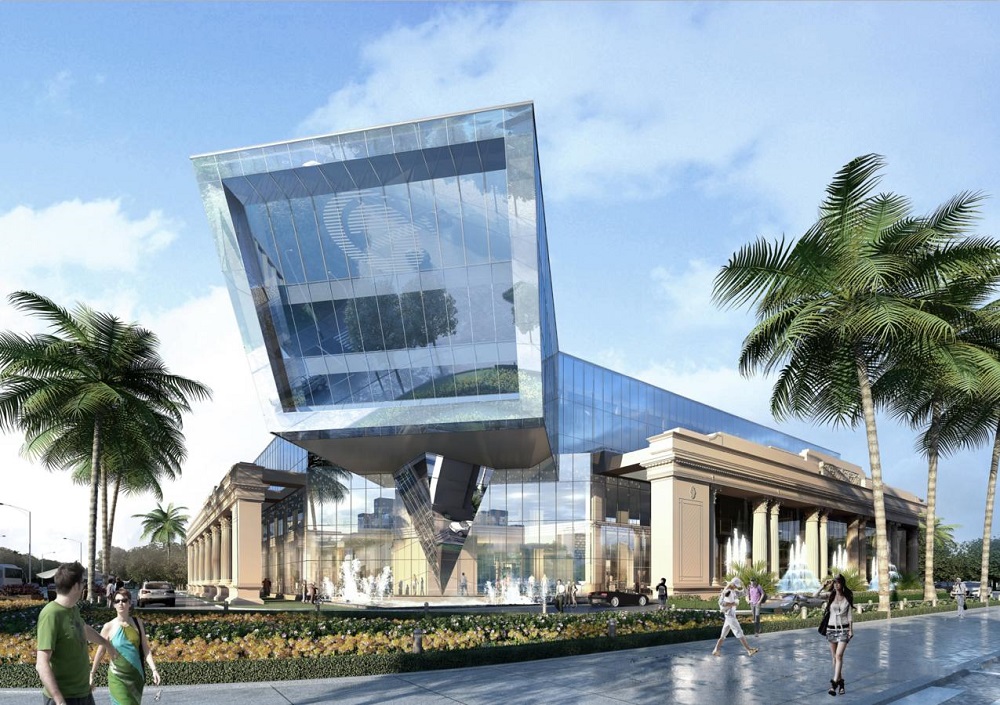 Located on a newly developed area in the northeast part of Haikou City, Novotel Haikou Xinbudao is at a location where the Nandu River runs into the Qiongzhou Strait.
The property is a 40-minute drive from the hotel to Haikou Meilan International Airport and 90 minutes by high-speed train to Sanya. Furthermore, it's a five-minute taxi ride to Haikou's downtown area with a 700-year-old arcade and streets featuring local delicacies. The capital's scenic spots including Five Ancestral Temple, East Harbor Mangrove Nature Park and Baishamen Park are easily reached from the hotel.
The Beach Club at Lubi Plantation Island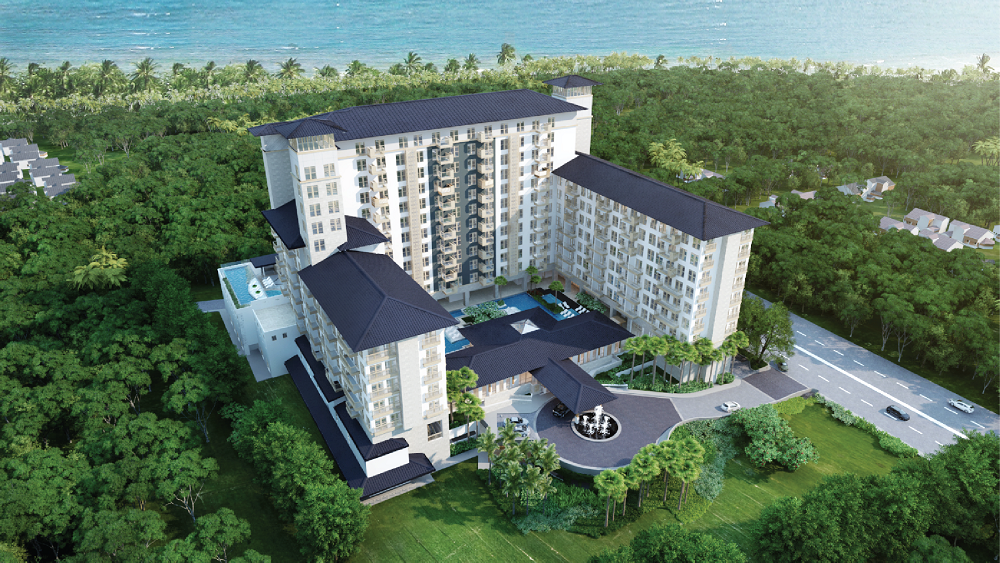 Thailand's Dusit International marked the launch of The Beach Club at Lubi Plantation Island, Managed by Dusit, an island retreat in the Davao Gulf, Philippines.
Easily accessible by boat from the mainland, the family-friendly resort features a large swimming pool, a children's play area, an events hall, the Tarictic Grill & Snack Bar, and a private beach stretching 50 metres. Visitors can also arrange to explore the island's prime snorkelling and diving sites.
The Beach Club marks the first stage of a project which will also include Dusit Thani Residence Davao and dusitD2 Davao hotels, which are set to open this year.
We're rounding up the hottest hotel openings every Friday. Click here to see the full list.