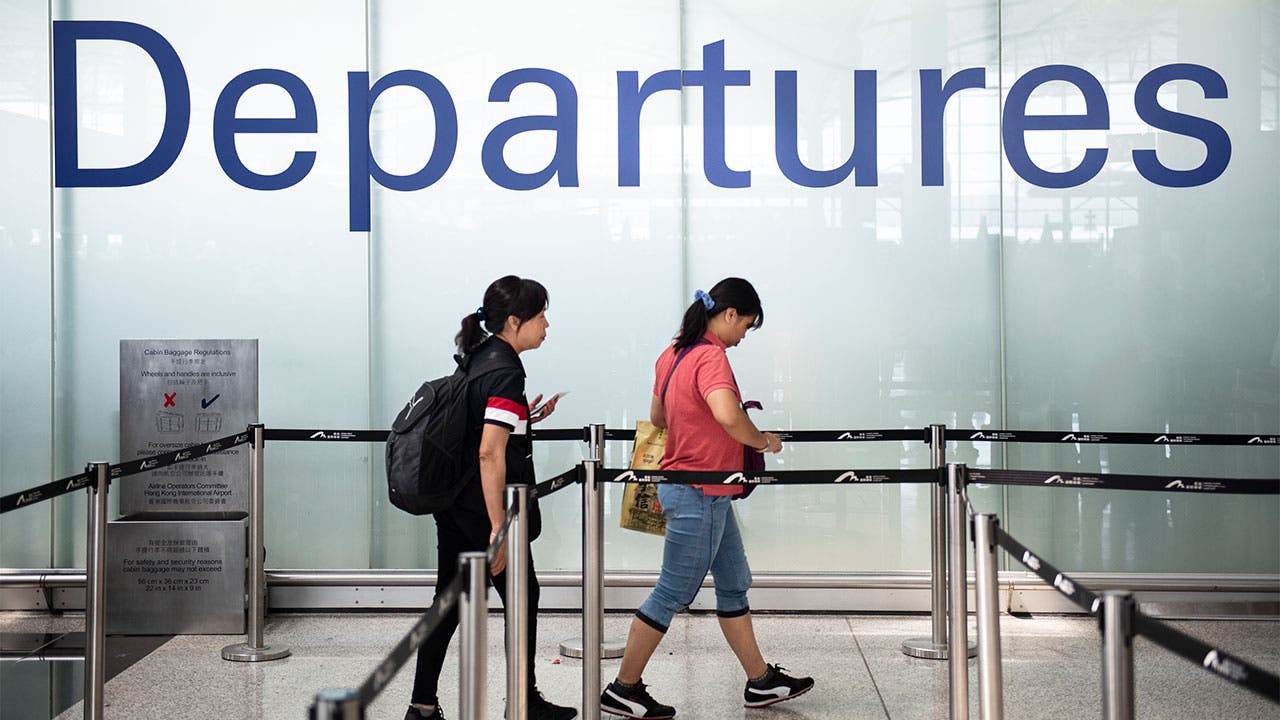 While it's not overly difficult to get great value out of airline miles, one of my recent redemptions left me feeling rather proud. After plenty of research, I cashed in 53,000 Air France/Flying Blue miles for a one-way business class flight from Chicago to Florence, Italy.
I ended up paying around $250 in airline taxes and fees for this flight, but the retail price for this one-way journey totaled over $2,500. This means I received around four cents for each point I redeemed, which is more than the usual 1-2 cents I normally receive.
You too can earn more miles and get more bang for your buck when you cash them in. Consider the tips below.
Book early, very early
One reason I was able to score a one-way business class seat with Flying Blue for only 53,000 miles was the fact I was booking almost one year in advance of my trip. Also note that unlike some frequent flyer programs, Air France doesn't offer an award chart or agree to preset rates. This makes it possible for you to "shop around" to find the lowest cost in either cash or miles.
But even with frequent flyer programs that do offer fixed redemptions and an award chart, you should still book early. Most frequent flyer programs offer the best options early on, although they may release more award availability as the travel date approaches.
Wait for an epic deal
Some airlines that offer fare-based airline mile redemptions also offer plenty of sales. If you want to fork over fewer Southwest Rapid Rewards points for a flight, for example, all you need to do is wait for one of their many sales to start.
Some frequent flyer programs like Delta Sky Miles also offer special award redemption deals that change every few weeks. Air France/Flying Blue even offers Promo Awards that let you book award seats for up to 50% off.
Travel off-peak
Traveling outside of popular travel times can help you stretch your miles. In Europe, for example, you will usually find smaller crowds, lower prices and more award availability for flights during fall and winter. If you cashed in American AAdvantage miles to fly to Europe, you'll pay only 45,000 miles round-trip during off-peak months of November through April (with holidays excluded) compared to a minimum of 60,000 miles you'd pay the rest of the year.
But, Europe isn't the only example. For flights to the Caribbean and Mexico, off-peak season takes place during summer and fall — times when fewer people visit due to warm weather at home and hurricane season. The cheapest flights on American, also known as SAAver Awards, are also even less expensive during these times (25,000 miles round-trip for off-peak travel compared to 30,000 during peak times).
Book one-way flights
Another way to maximize miles is to focus your efforts on booking one-way flights. This strategy offers you more flexibility since you can use different programs to book each leg of your journey.
If you find a great departure flight with Delta and an even better flight home with United MileagePlus, for example, use miles from both programs to book the two legs with separate airlines.
I often do this since I have miles in several different programs and need to book award flights for my family of four. If I don't have enough miles in one loyalty program for round-trip flights, I focus on earning enough miles for one direction then lean on another program for the ride home.
Sign up for airline credit cards with big signup bonuses
The advice to book one-ways works rather well when you're signing up for airline credit cards that offer big signup bonuses. That's because you can maximize these bonuses however you want and earn bonuses with multiple airlines within the same year.
As an example, the Citi® / AAdvantage® Platinum Select® World Elite™ Mastercard® is currently offering 4,000 miles after you spend $2,000 on purchases in the first three months of account opening and $10,000 on purchases within 12 months of becoming a cardholder. Two spouses who earned this bonus would then have 100,000 miles from signup bonuses alone. Throw in a few more signup bonuses from the Delta SkyMiles program or United MileagePlus this year and you could have a pricey trip almost anywhere covered in a hurry.
Another pro tip: Make sure you're aware of the cards that earn flexible miles you can transfer to different airline programs. If you pick up a card like the Chase Sapphire Preferred®, for example, you can rack up points and transfer them to several airlines 1:1, including United MileagePlus, Southwest Airlines, British Airways, Air France and Iberia.
Redeem airline miles for airfare
While you can redeem certain types of airline miles for hotels, rental cars, gift cards, or merchandise, this method is rarely a good deal. It's common to get up to 2 cents or more in value for each airline mile you redeem, but you usually get less than one cent in value per mile when you redeem for anything else.
Save your miles for flights, and you'll receive more value and more free travel over time.
Pay cash when flight prices drop
Finally, don't forget that not every flight should be covered with airline miles. If prices are low and you aren't going to receive a good value for your miles, consider covering your flight with cash and saving your miles for another day.
While there are no hard and fast rules that dictate when you should and shouldn't use airline miles, most experts would agree you should never redeem miles for less than one cent per mile no matter what.